Here's What You'll Learn During this 30-minute LIVE Demo
STEP #1
How to come up with an irresistibly good offer (do this right and you'll have enough leads to keep you busy for weeks)
STEP #2
How to set up your first campaign the right way....(it's simple, but there are a couple of things you need to watch out for)
STEP #3
How to handle all your new leads (the FUN part!) and what you must do to turn leads into customers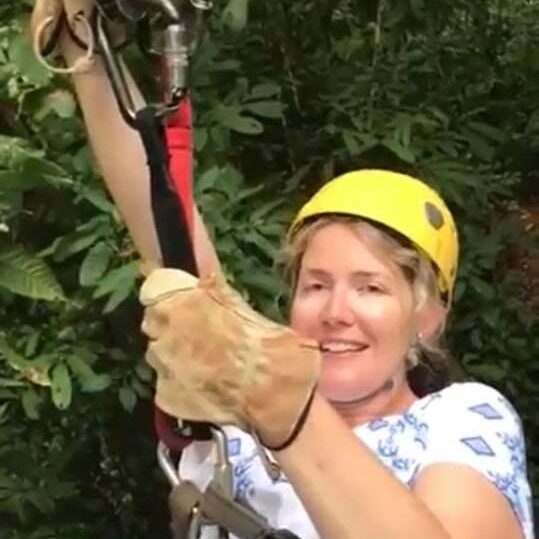 About the Instructor
Mariana Park is a digital marketing strategist who specializes in helping businesses create profitable advertising campaigns. She's a Certified Facebook Planning Professional, which means that she knows how to run ad campaigns that bring in leads and clients.
She ran her first advertising campaign in 2012 and she still remembers the thrill of having complete strangers click through to her site and purchase. Since then, she's been hooked on online marketing.
She spends her spare time hanging out with her four kids and husband...and catching up on sleep! She also has a slight obsession with her Nespresso machine, and is usually walking around with a cup of freshly-brewed coffee.
Register for the FREE Demo
Want to learn how to use Lead Ads to grow your business?
First Light Solutions Inc. is not associated with Facebook or Facebook Inc.